An Ember In The Ashes Wiki
An Ember in the Ashes Wiki is a collaborative encyclopedia dedicated to Sabaa Tahir's Ember in the Ashes series. Everyone is able to edit this Wiki.
Help • Administrators • Categories
The Author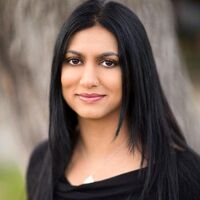 Sabaa Tahir spent her childhood in the Mojave Desert, where she didn't have cable and thus chose to entertain herself with books and radio. Her parents assured her that she wanted to become a doctor, but a brief stint working in a hospital changed her mind. She left the desert for university at 17, graduated from UCLA a few years later, and went to work for The Washington Post directly after. Five years later, she left the Post and started working on a book. Read more about Sabaa here...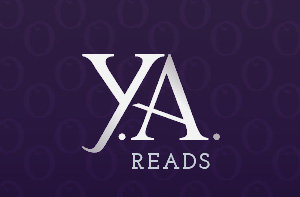 Have you read A Torch Against the Night?
Ad blocker interference detected!
Wikia is a free-to-use site that makes money from advertising. We have a modified experience for viewers using ad blockers

Wikia is not accessible if you've made further modifications. Remove the custom ad blocker rule(s) and the page will load as expected.